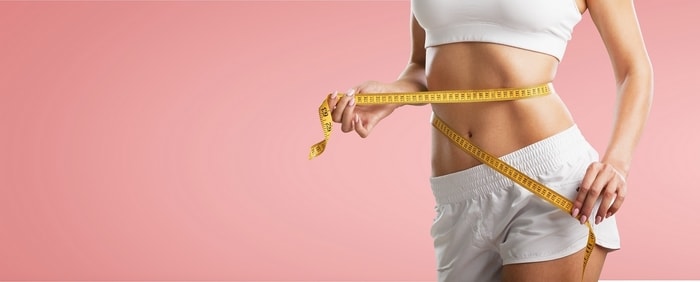 Fat Freezing
This is a procedure that can help you lose stubborn fat in a chosen area of your body that you are finding hard to shift, the fat freezing procedure works by freezing the fat cells which are crystalized then destroyed and broken down in the body being dispersed out through the body naturally via the lymphatic system, on average you will see 20% to 40% reduction in fat loss.


The Procedure
This can come under a few differnt names including, cryolipolysis, cool sculpting and its exactly how it sounds – fat cells are frozen for a set period of time in the aim to reduce them, this is a non-surgical alternative to liposuction.

It came from research that was done looking into frostbite, and they noticed that fat cells would freeze before the skin would freeze.

This is a procedure done by a experienced professional, the customer can pick a area to target, such as tummy, thighs, or arms etc, so that the patient can choose a problematic area.

In a typical treatment a patient would be lying down for a set period of time normally about 1 hour, while custion heads from the 3d lipo machine put in place on the skin and crystallise fat cells.



What to expect during treatment

During the Fat freezing treatment you will first feel the cold membrane placed in the chosen area, and then the feeling of the vacuum from the head as it is turned on then you will possibly feel a little discomfort not everyone does, you will feel the area getting colder until it goes numb the treatment lasts about 1 hour, but this depends on the area being treated.


After the procedure

Once the treatment is complete the head will be removed from the area and the membrane, it will feel very cold and feel numb in the area as the fat cells have just been frozen, this will be massaged for a few minutes to encourage blood flow back into the area and the feeling should come back within a few minutes to 1 hour.



Results
After your treatment results from your treatment should be visable within 3 months, 3 months being the maximum time frame to see results it can be anything from a few weeks after treatment.

Treatment Areas
Multiplue areas can be treated at the same time
Areas that can be treated:

– Chin – Stomach Upper / Lower – Arms / Bingo Wings

– Back / Bra line

– Thighs Inner / Outer

– Waist and hips / Love Handles – Bottom / Under the bottom / Banna Muffins

– Above the knee

– Male chest


Price of treatments
Treatment price can vary in London depending on the area and also vary from clinic to clinic our prices can be found here: our prices.



Fat Freezing London


In London there are many Fat freezing clinics to choose from the choice is limitless as London is so big so how do you choose a clinic that is credible and right for you, firstly location if you are willing to travel anywhere in London then I would personally opt for clinics with experience and great Google reviews, also what type of equipment they use for example we use 3d Lipo technology which is a trusted brand, these are just a few things to look for.


Fat freezing near me


To make your life easier you can Google fat freezing near me to find your local clinics that can offer these types of services, for example we are based in central London so we would be displayed in Googles search results if someone who lives in that area Googled the wording (fat freezing near me).

Well, to summarize, I hope this article has helped you get a better understanding of this type of procedure and help you choose a London clinic.

Similar articles : Sun , Cosmo, Vogue
Fat Freezing Before and After
Fat freezing before and after finally you can see some results of this treament on our social media platform at the top left of the page there are also a few here, follow this link before and after images.