Cellulite and normal fat
Let us look into what it is that makes cellulite different from your regular body fat? It is in the structure of the overlying skin and of the connective tissue, this is what determines whether we have a smooth or rippled look to our skin.


Who can get Cellulite?
Have you ever thought about why you don't see many men with cellulite and are so much less likely to have cellulite, even when they are overweight? Or even overweight children, they usually don't seem to have the appearance of cellulite?

Or sometimes even see slim women with cellulite? Even though the appearance of cellulite seems to get worse in proportion to the amount of fat present in a specific area, cellulite can affect even the thinnest people. We know that while fat deposits do exacerbate the condition and can make it look worse, fat alone is not the primary cause of cellulite.



What can cause Cellulite
Underneath our skin there is a layer of fibrous connective tissue, this is responsible for adhering the skin to the muscle underneath it.

In the majority of men, this type of connective tissue is arranged in a cross-hatched or diagonal manner, in a smooth and continuous pattern which is different to women.

The connective tissue in a woman's body is very different, it runs vertically. And its because of this, the fibrous bands (called septae) tether the skin to tissue at certain points, this can cause something called (fat chambers) which pushes up on the skin while the bands pull the skin downward.

With the difference in the connective tissue between men and women and how is it arranged and that men have thicker skin than women, this explains why you see a lot less men with cellulite in comparison to women.

Not so great
So when we are in our younger years, our connective tissue is supple and elastic, stretchy so that being the case everything remains smooth.

Then terror our puberty years hit, and hormones do what they do wreaking havoc on our connective tissue, this results in stiffer tissue and less elasticity. At the same time, our fat cells expand in some areas which pushes out on our skin.

As we get older the connective tissue will get stiffer this will pull down on the skin more, and at the same time the fat pushes outward in surrounding areas, with these two combined together it results in the unpleasant appearnce of cellulite.

Also with age comes weaker, tinner skin this results in a loss of elasticity and skin will start to sag with this all happening the cellulite appearnce will worsen.

Surprisingly dieting does not really help in fact it can worsen the condition, when someone loses weight then puts the weight back on again many times over with different diets, this can affect the skins elasticity and make cellulite more visable.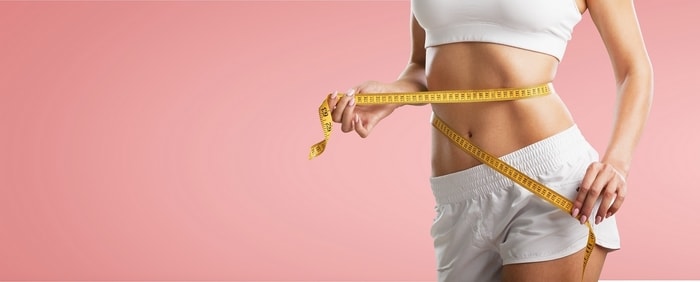 Positive note
If you live a healthy lifestyle, not smoking, plenty of exercise, consuming plenty of water to keep yourself hydrated and a good diet then you can certainly improve the appearance. By sticking to the above this will help you keep slimmer less fat means less noticeable cellulite so this is great, also by increasing circulation in the body it will help keep your skin healthier.


Treatments
After reading this article I'm sure you are wondering what else can be done to help reduce cellulite, there are non-invasive treatments to reduce the appearance of cellulite. There is always the consideration of a surgical procedure but not everyone is comfortable going down this route. Which you choose it really personal choice but I would first suggest a healthy diet and excersice as we discussed earlier.