There are many ways we can help to rejuvenate our bodies. We may try with a healthy diet or apply topical organic creams to our faces. Yet nothing works quite as well as some science to help give us the lift we need. That's where a relatively new procedure called Morpheus8 comes into play that can help with results much sooner. It's an option where you visibly see results just after the initial session. Of course, multiple sessions will be required for maximum effect, however.
How Morpheus8 Works
First, it's important to note that it's minimally invasive. There's no recovery time as surgeries would require. Many clients can leave without any issues the same day. The most many see is possibly some bruising or swelling. Your professional will let you know what to look out for and if there are any serious concerns. It was created back in 2020 by InMode, a leader in the industry.
With that said, Morpheus8 works with a combination of micro-needling and radio frequency energy. Radio Frequency itself is only growing in popularity. This combination is built to work on contouring your face. Essentially this will also remodel your face. This pushes for an enhanced production of collagen, which also helps improve elasticity.
While the microneedle action stimulates collagen, the radio frequency produces heat. This heats the tissue, which tightens the fibres underneath the skin. It also is what helps to shape the fat and firm it up, giving those sharp contours.

What are the benefits of Morpheus 8?
There are many benefits to getting a Morpheus8 regime. Immediately you will see that it helps to reduce those fine lines and wrinkles. Because all that collagen is activated on the affected area, the skin around that area will start to smooth out. In fact, it will feel like young supple skin that you haven't felt in a while. At the same time, it will reduce fat and cellulite.

For those that suffer from acne scarring, Morpheus8 provides yet another benefit in that arena. It helps to fade acne scarring with each treatment, to the point the natural collagen helps to nearly cover up all blemishes. Like acne reduction, Morpheus8 treatments also reduce the appearance of stretch marks. In general, the skin's texture through the process will be much more even.

The process of Morpheus8 also helps combat skin irregularities or skin discolouration. It doesn't matter what tone your skin colour is either, whether you have dark or light-toned skin. Morpheus8 works well with any type of skin type, especially with darker skin tones. Other types of treatments that may seem similar tend to have a side effect known as post-inflammatory hyperpigmentation. In the end, the skin will look as if it's refreshed and good as new.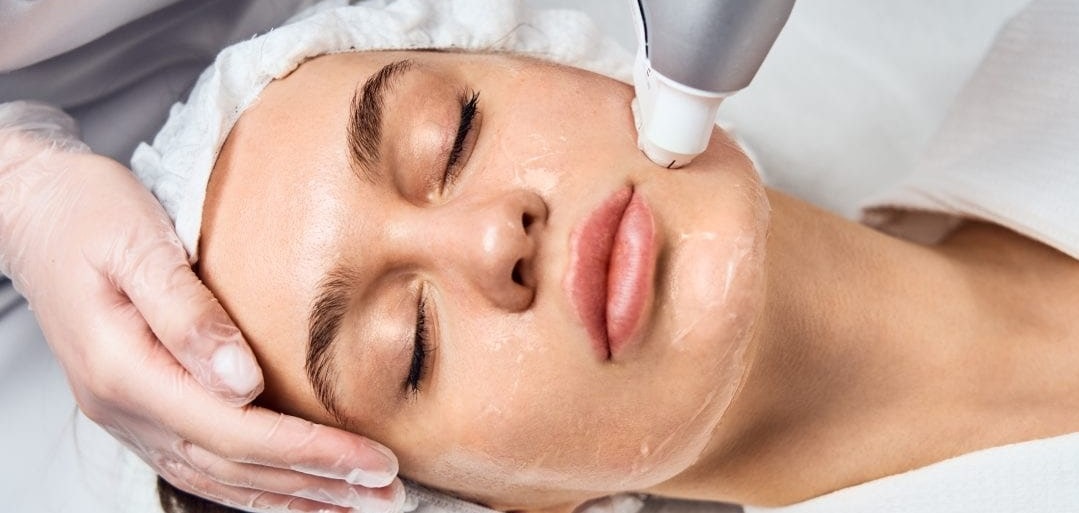 How long does Morpheus8 skin tightening last?
This is probably one of the most common questions that we get. It is an investment to get Morpheus8 treatment, but it also lasts quite a long time as well. With the right type of post-treatment care, Morpheus8 can last from three to three and a half years. There's also a good chance for some that there will need to be a maintenance checkup 12 to 18 months later to keep the treatment looking great.

Added to that, there's the possibility, with some maintenance schedule, such as annually, that the effects can be semi-permanent, giving you that youthful skin on an ongoing basis. But, again, that's because the maintenance is simply continuing collagen production.
The length, of course, matters on how you treat the affected area(s) afterwards. It's not just about doing the Morpheus8 treatment, and everything then works optimally. You want to take actions such as not smoking and avoiding sun exposure in general. If you're out and about in the sun, then it's important to wear a strong sunscreen. The sun's rays will attack the skin and the collagen and bring it back to its more wrinkle-prone state. On top of that, you must maintain this new skin set with a proper daily skin routine.
Part of that skin routine is about moisturizing the skin. Once the skin starts to dry out, you'll have the skin return to its sagging ways, bringing everything down. This needs to be a daily routine and will help to preserve the Moprheus8 treatment for the long term.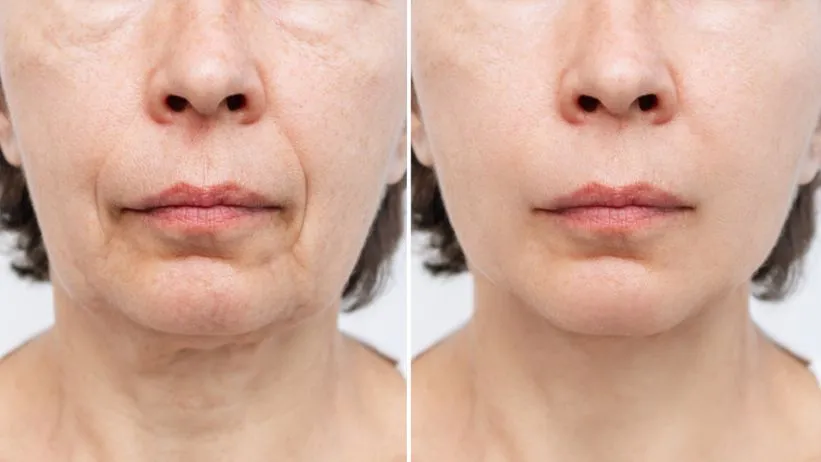 Morpheus8 before and after
The before anad after results from a Morpheus8 treatment are quite amazing as you can see from the image provided above the kind of results to expect from a session, some clients may require more than one session for optimal results but overall customers are extremely pleased with this new treatment.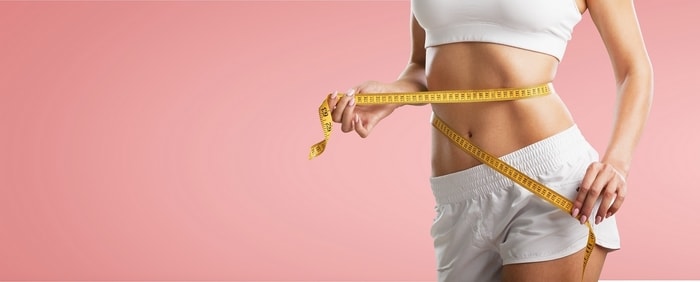 Morpheus8 near me
Keep in mind right after the treatment; you need to leave the treated area alone for about 12 hours. That means don't touch or apply any topical cream on it, including washing the area. You will get a complete care package when you do a treatment a London location, Morpheus8 near me.
When it comes to Morpheus8 near me don't wait any longer to have young and fresh skin all over again with your body. It's a much better alternative to some other types of skin tightening treatments that can be costly and require consistent maintenance several times a year. With Morpheus8, you're simply activating what the body does naturally already. It just comes at a much more accelerated rate, and thus you are able to see the results so quickly.
Based on your overall skin type and needs, we also work to recommend some other treatments to go alongside Morpheus8. Morpheus 8 treatments will suffice, laying down the foundational work. Yet many other treatments help enhance the beautification of using Morpheus8. We also will work within your budget and let you know upfront through our transparent pricing per session.
Once you decide to go with this minimally invasive procedure and look for clinics near me, you'll wonder why you didn't start this sooner.
REFERENCES:
[1] - https://pubmed.ncbi.nlm.nih.gov/30954270/
[2] - https://www.prnewswire.com/news-releases/inmode-introduces-the-morpheus8-platform-and-the-morpheus8-body-fractional-technology-301110212.html
[3] - https://www.thehealthy.com/skin-health/radio-frequency-skin-tightening/
[4] - https://www.hollywoodreporter.com/lifestyle/lifestyle-news/beauty-treatments-minimally-invasive-plastic-surgery-1235076614/